---
Welcome to Greyburne's!
A window into worlds you never knew existed.
---
Garments, Provisions, and Gear
Greyburne's Features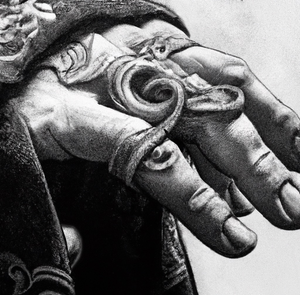 A glint on the fingers. A glimmer at the throat. Magic rings and other jewelry are part and parcel with what it means to be a wizard. For as long...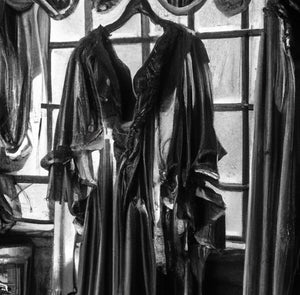 Draping, flowing, fantastic, few garments evoke the wizard's sagacity and wisdom, their devotion to the arcane arts, their esoteric knowledge more immediately than a robe. A symbol of wise...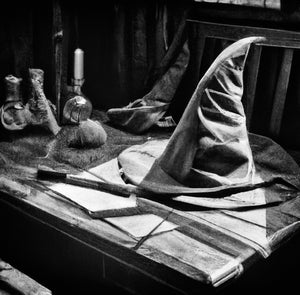 There is a great deal of argument over what makes a wizard. Some say it's his beard. Others his robes, or the twinkle in his eye. But if you...
---
Leads, Insights, and Lore
---
Cantrips, Recipes, and Schematics
Regular price

$30.00
—
Sold Out
Regular price

$35.00
—
Sold Out